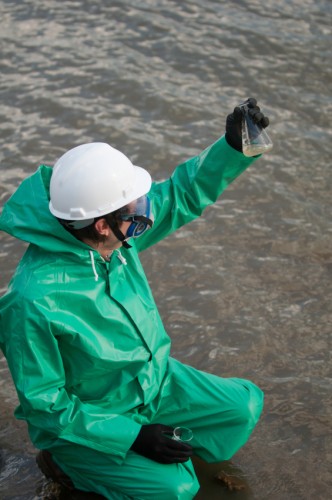 JES is an environmental company, specializing in optimizing the operation and management of small to medium sized water and wastewater plants. At JES, we recognize the importance of having competent, reliable operators who can work thru the various challenges presented by today's increasingly stringent environmental regulations that protect our lands and waterways.
Whether your system is degrading and in need of capital improvements, or your new system incorporates the latest technologies, JES is prepared to maximize your operational capabilities and make your system run as efficiently as possible. Day to day operations, including sample collection, lab analysis, monitoring well testing, solids management, chemical usage and sales all can be professionally handled by our operations learn.
JES can eliminate your reliance on several entities and offer a straightforward solution for your plant's needs.
OUR EXPERIENCE
JES provides experience in varying technologies currently used in the treatment of water and wastewater including Membrane Systems, Extended Aeration, Breakpoint Chlorination, Biological Nutrient Removal Plants, Collection Systems, and Sequential Batch Reactors. We have the following certifications N, S, C, T, W. 1993 winner – Excellence in Industrial Wastewater Membrane filter plant, Breakpoint Chlorination, SBR's, Extended Aeration, MBR's, Sand Filters and lagoons.
OUR VISION
"Providing expert services to the client and maintaining the highest levels of environmental compliance while optimizing the treatment plant infrastructure."